WHO WE ARE?
Based on a 100% (US) foreign investment, Sanford de México began operations in 1957; in those days the business was almost entirely the manufacture of inkpads and inks for rubber stamps. The operation has always been recognized for its robust distribution and even then—despite the limited nature of the product offering—coverage was nationwide.
Through a 1987 strategic re-orientation, the Sanford Corporation's founding partner decided to sell his majority interest in Sanford de México to Mexican investors who made the company a 100% Mexican business.
It was then that the first markers began to be manufactured, including lines such as: Visión Plus, Vista-Visión and Magistral. Alongside national and international distribution for the Sablón products line, marking the official kickoff to the company whose first made-in-Mexico writing instruments and acrylic products are an homage to the company slogan:
" WRITING AND MUCH MORE"
On 1 August 2001 the organization changed its name and from that date forward was known as Grupo Azor México S.A. de C.V., a Mexican company dedicated to the manufacture and marketing of writing instruments, office products and school supplies. Grupo Azor also heads a conglomerate of Mexican concerns that operate independently as they share a unified distribution strategy.
OUR BRANDS AND PRODUCTS
AZOR. Markers, highlighters, inks, stamp pads, ballpoint pens, mechanical pencils, leads, eraser pens, counting wax, pre-inked stamps.KINERA. Binders, sheet protectors, business cards templatesPEGASO. Paper punchers, staplers, paper trimmers.SABLON. Desktop in boxes, magazine files, organizer, waste paper baskets, signage.CORTY. Cutters, blades and blade-holders.LEFORT. Lever arch files and clipboards.STAFFORD. Inks and stamp pads, pastels colors and makeup crayons.
MISSION
We create and give form to ideas that contribute to educate, communicate and organize better the people lives.
VISION
Maintain our profitability levels in the writing lines.
VALUES
Honesty
Creativity
Efficiency
Colaboration
Tenacity
Our Awards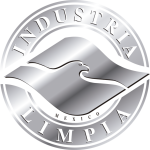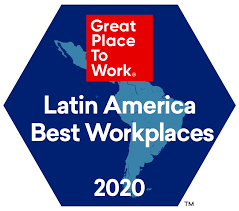 CATALOGS
NEWS
|
21 December, 2018
Now you can find the new pastel colors of Vision Plus with the high quality that you alredy know; in Read More →

|
9 November, 2018
With the passage of time, Mexican culture has been constantly changing, however, there are traditions that are still Read More →

|
6 December, 2017
Grupo Azor México has been recognized for 5th consecutive year for "SuperBrands Mexico", which is given annualy to the most prestigious national Read More →

|
4 November, 2017
In 2017 in Grupo Azor we are celebrating our 60 anniversary all of them dedicated to manufacture and commercialize writing, Read More →
PRINT YOUR BUSINESS CARDS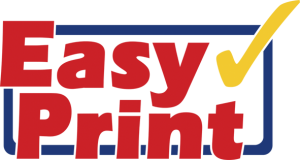 WHERE TO BUY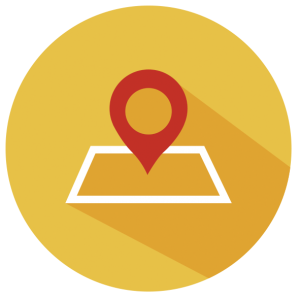 ONLINE STORE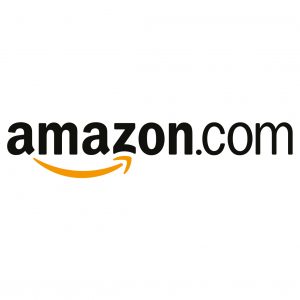 CONTACT